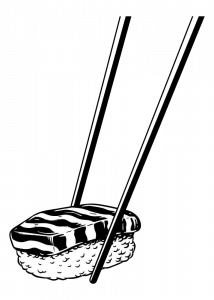 Welcome to Koma Sushi in Brooklyn, NY. Our menu features Sushi, Sashimi, Omakase, Special Rolls, and more! Don't forget to try our Sake Sakura Maki and the Daily Specials! Find us off of Avenue M and East 17th St. We're not far from Prospect Park! Order online for carryout or delivery! Kosher, Pareve, Vaad Hakashrus of Flatbush.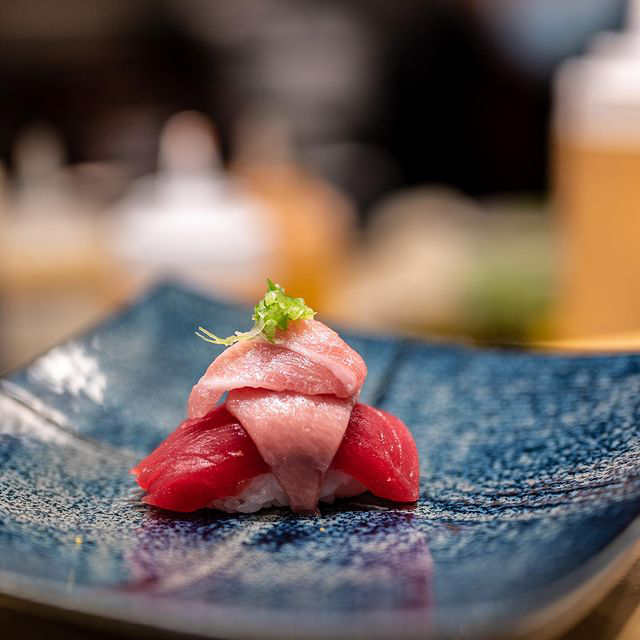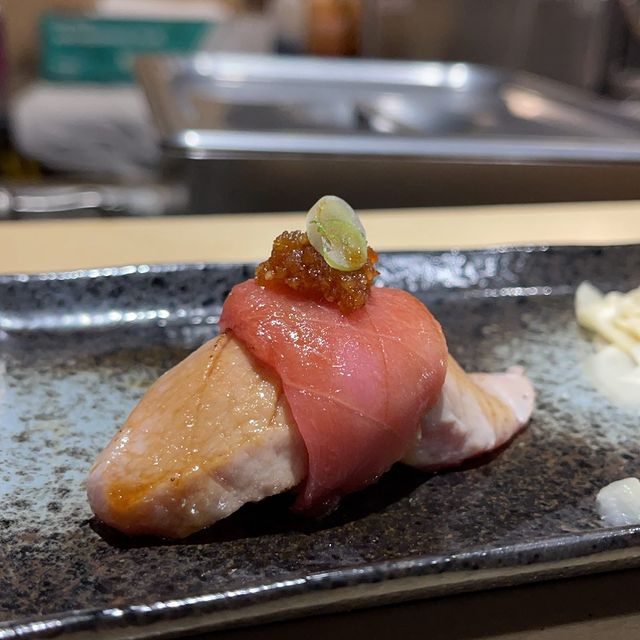 Variety of unique & exotic fish from all over the world

Tuna, salmon, and avocado wrapped in cucumber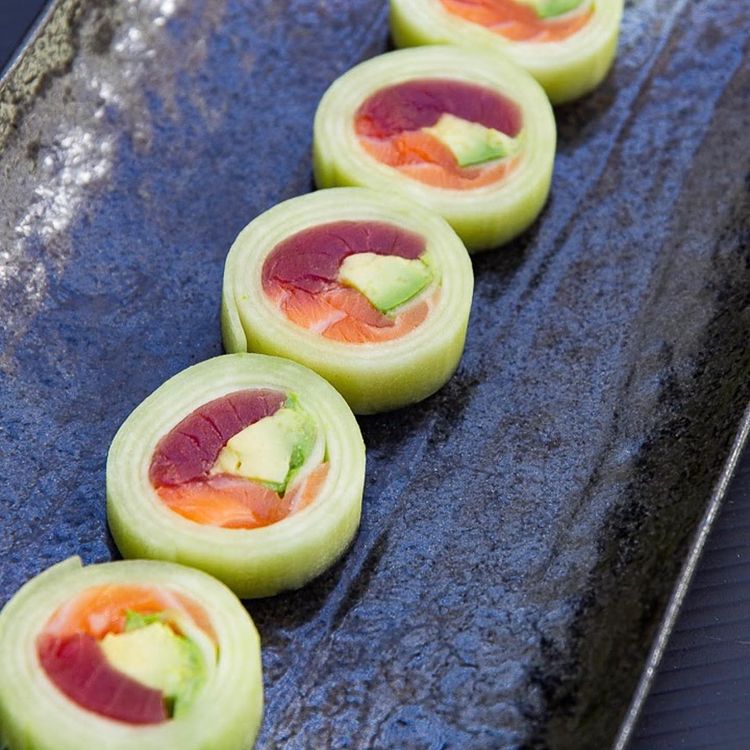 The fattiest portion of the tuna in taretare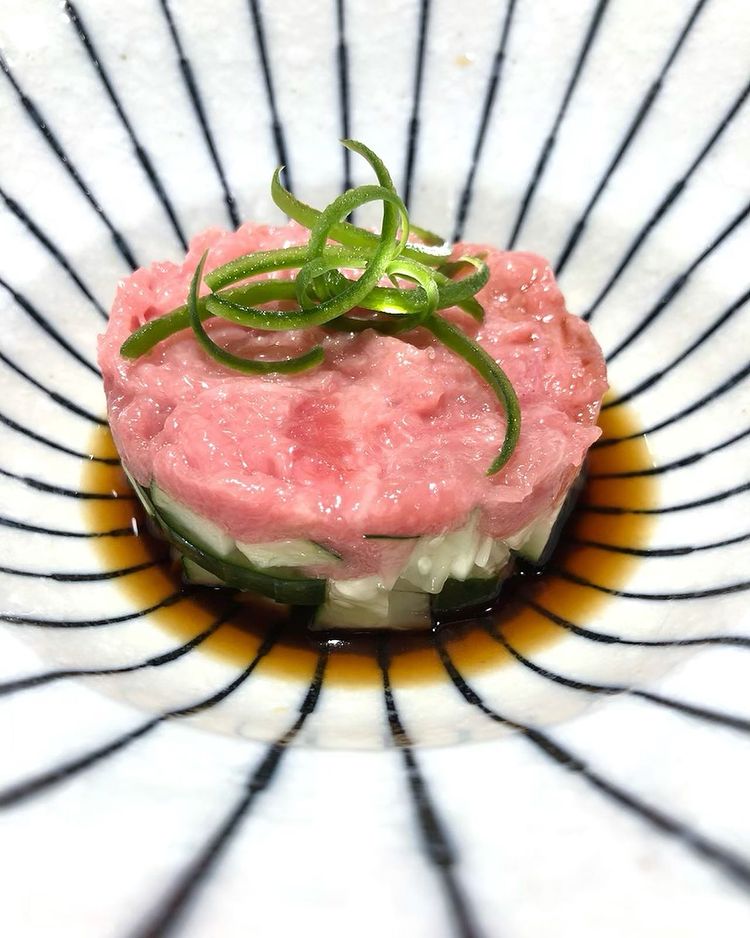 Fatty and rich in flavor, this cut of salmon has an extremely tender texture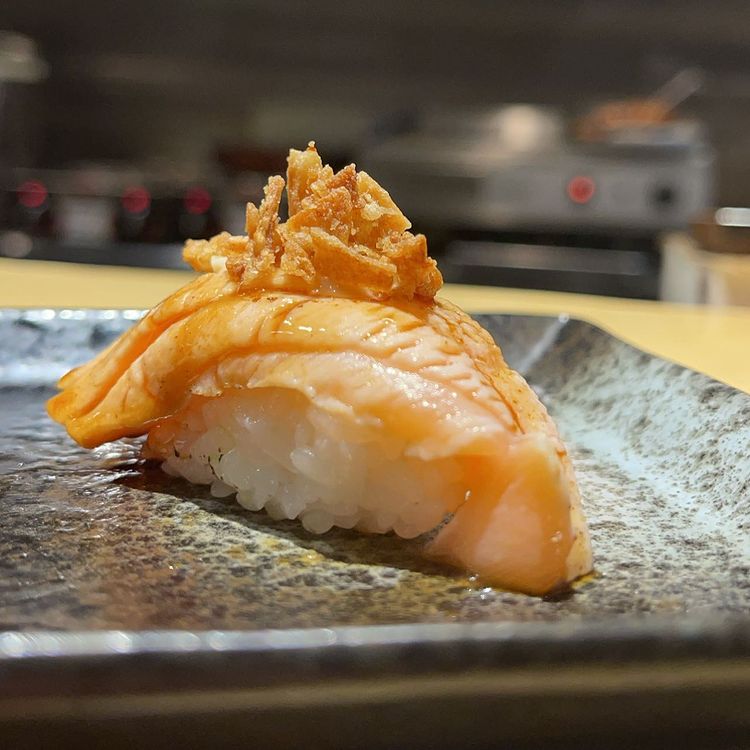 Yellowtail is paired with serrano and yuzu kosho for a little spice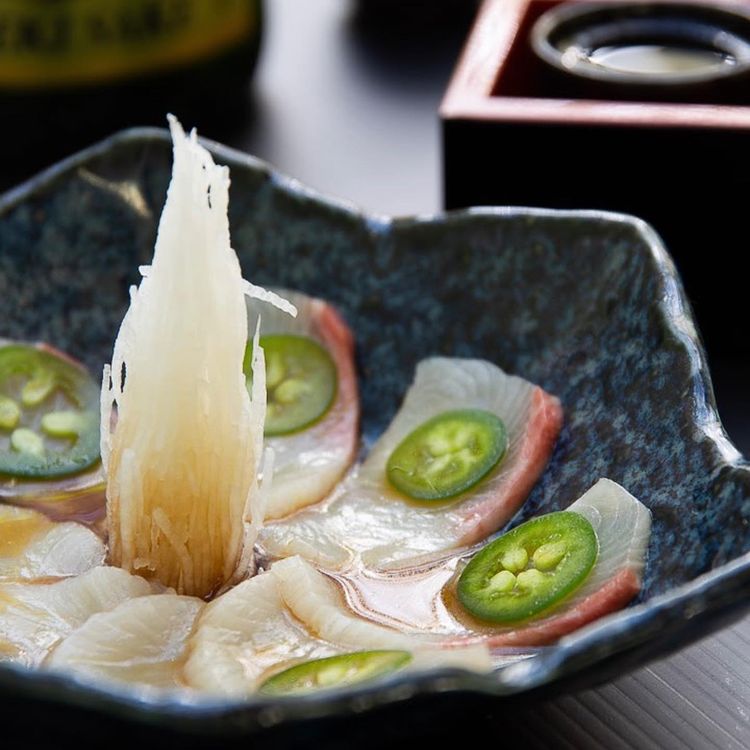 One of a kind spicy tuna roll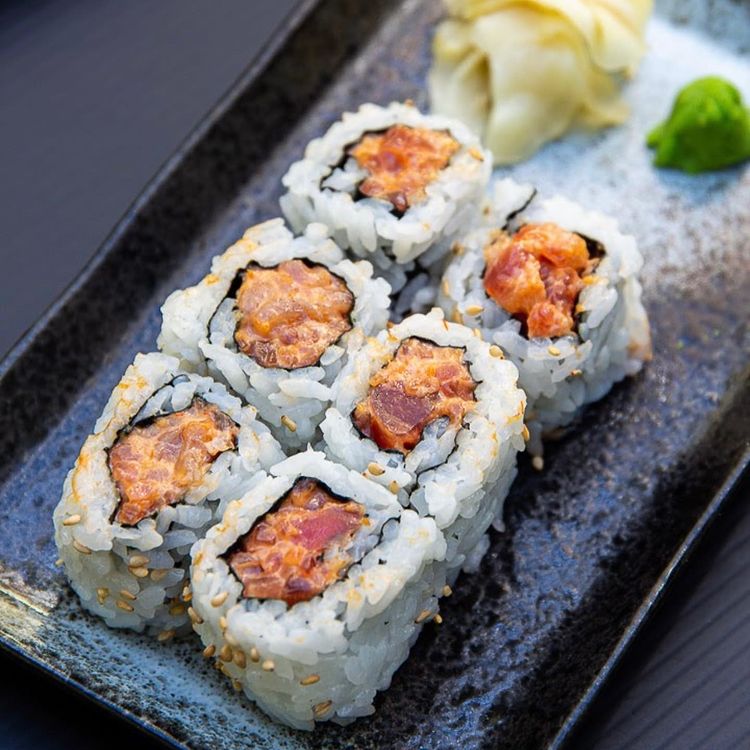 An Authentic Kosher Japanese Omakase Experience
Corporate customers
Our corporate orders are fulfilled by EZ Cater. To place an order, please click on the link below.